For 120 years, joining safety, practicality and innovation
Prandelli produces and distributes in Italy and abroad high quality piping and fitting systems in Cop-random polypropylene, pipes in cross-linked and cross-linkable polyethylene both in a multilayer version, in aluminium, and monolayer version, and brass fittings, both press-fittings and screw-joints, to supply fluids for sanitary, heating and industrial use. 50 years leading the piping and fitting sector. Prandelli Spa was established in 1899 in Lumezzane, in the Province of Brescia, in an industrial district renowned in Italy and abroad for its success and innovation in the metal machining sector since 1400. Our company was an immediate protagonist of this sector thanks to the intuition and willingness for which it has always stood out.
Prandelli Spa was the first company to manufacture the multilayer pipe in Italy. Our innovative capacity has rewarded us, making us the ideal partner for retailers and wholesalers seeking a reliable, consolidated and flexible contact, always ready to adapt to and meet new reference market needs.
We have always focused on excellence and we do so everyday thanks to our employees and specialist technicians who work in 18,000 m2 of production space, in 2 plants, one for the extrusion of piping and the other for moulding and assembly of the fittings, and 3 warehouses, with the support of 2 plants in Europe, in Poland and in Portugal.
Image
Prandelli Group
Prandelli Spa developed a Group that includes two important foreign components. In 1989, the Portuguese company Coprax Comércio e Indùstria do Plastico SA became a distributor of piping and fitting systems in PP-R Coprax, while in 1992 Prandelli Polska was established, a distributor branch in Poland and surrounding countries.
We avail of the highest standard raw materials, of modern systems, consolidated know-how and precise management of production thanks to computerised controls and robotic procedures. Prandelli Spa Italia's experience in figures:
Image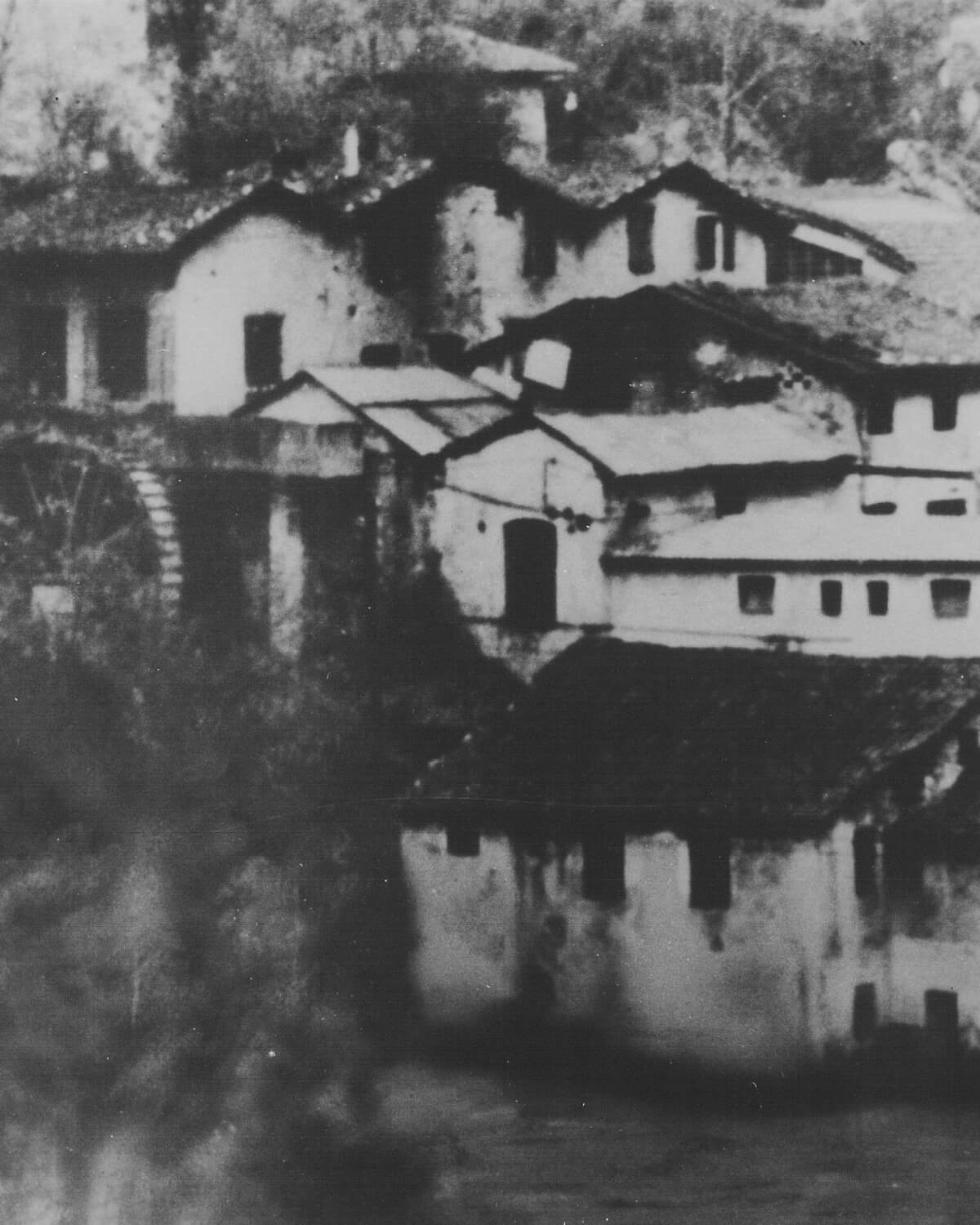 thousand m2 indoor surface area
The history of multilayer
Layers
of quality
In 1998, Prandelli Spa was the first manufacturer in Italy of the Multyrama multilayer system, characterised by a multilayer pipe in PE-X/AL/PE-X that guarantees greater mechanical resistance over time and which does not allow permeability of oxygen also thanks to the intermediate layer of aluminium (head to head welded), and brass fittings in the press and screw version.
Image
Timeline
Safety flowing
for over 120 years