Retailers and wholesalers who contact us find a reliable and competent partner, always ready to provide the solution for every need in our sector. We are a highly flexible group thanks to our attention to client needs.
Our constantly trained staff combined with reviewed procedures, logistic flows and production processes allow us to meet market requirements efficiently and effectively.
Compliance with Product and System legislation has allowed us to provide reliable and adequate products for the intended uses.
The same family managing the company for over a century guarantees continuity and transmission of real entrepreneurial and human values to all collaborators.
The guarantee of a historic brand!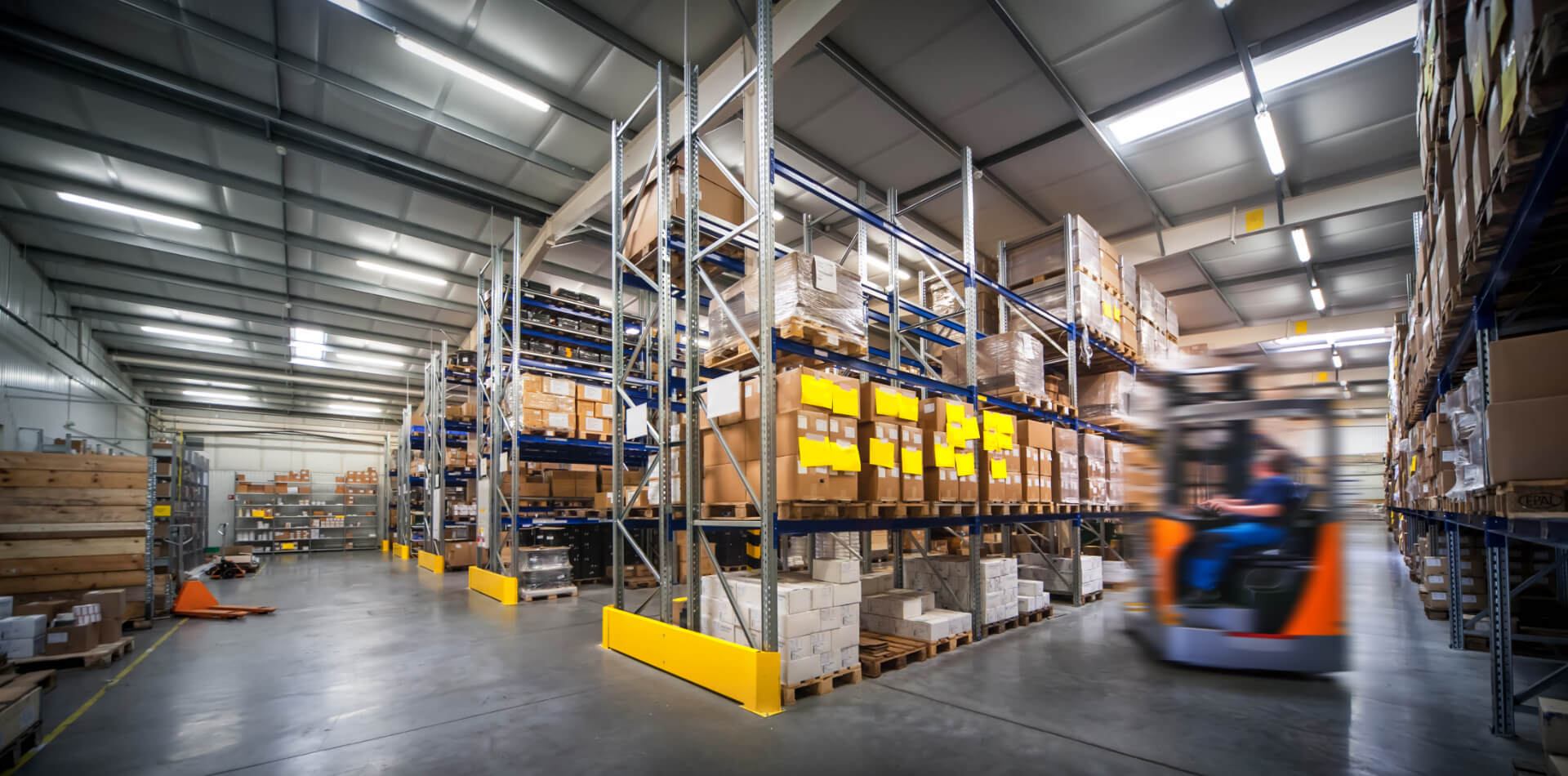 "Made in Italy" and Quality
With constant attention to quality, Prandelli is certified according to the standard UNI EN ISO 9001:2015. The company also feels that the numerous product certificates, issued by national and international bodies (KIWA, DVGW, QB-CSTB, RINA, etc.), confirm the high standard of quality.
For use, quality "Made in Italy" is:
the main competitive advantage
a consolidated technical-applicative guarantee
continuous product testing
Image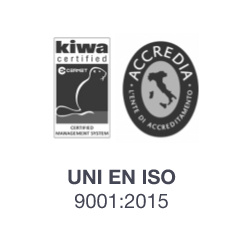 The piping systems and fittings produced by Prandelli are tested both during the production process and in the laboratory according to the provisions of national and international technical standards UNI, EN, ISO and the most important protocols of national and foreign certified bodies.
Prandelli's mission is to produce and distribute integrated systems in high quality polypropylene and polyethylene multilayer to supply water for sanitary, heating and industrial use.